Puppy Purchase Procedure
Puppy Photos: Visit the Puppies for Sale page and choose the puppy you want.
Call Old Hickory Kennels: Identify your selection by calling 256-278-8199.
Cost: All weaning age puppies are $800.
Deposit: Deposits of $200 are required to reserve your puppy. Deposits may be made by PayPal or check. The selected puppy will be held for four days to provide time to submit a deposit. If no deposit is received the puppy will be released for open sale.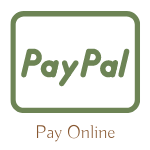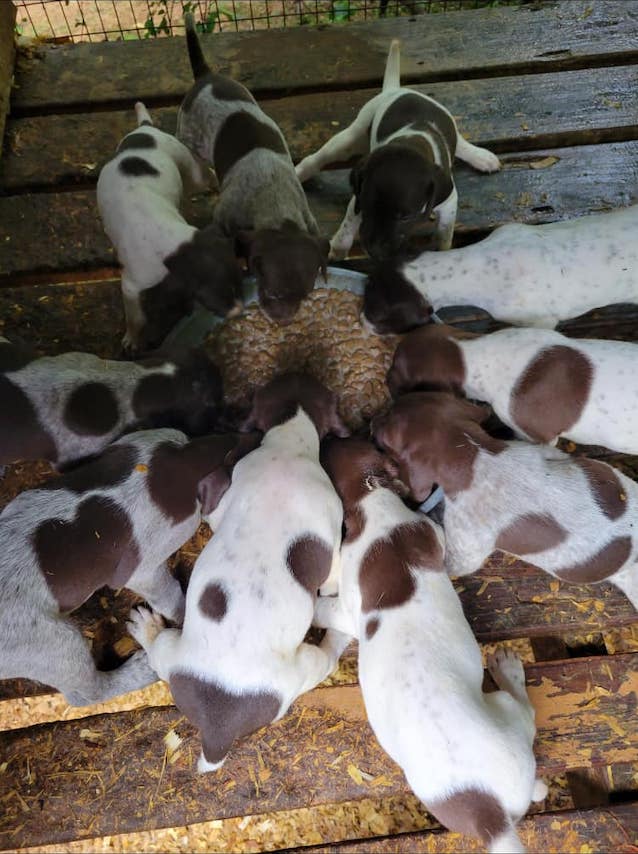 Pickup: Puppies are picked up at 6 weeks of age.
When you pick up your puppy
AKC registration has been completed
Dura-Max vaccinations are up to date
he or she has been dewormed with Strongid and Panacure.
a microchip has been inserted and registered
a health certificate is provided
the tail is docked
dew claws are removed
Additionally, we have puppies started and finished (trained to hunt) dogs available most of the time.
2022 Puppies for Sale
Beginning March 1, 2022, the price for pups sired by Scotty will increase to $1,000. 
NOTICE: If you are wanting to go on and reserve a pup sired by Scotty and make your deposit prior to Feb. 28, 2022, you can still get the pup for $800. If you plan on getting a pup sired by Scotty, it's best to go on and send your deposit immediately.
 Pups sired by Rex or Bubba Gump will remain priced at $800.00.
 Liter available now:
We have a liter now that will be ready to go in early March. The pups are sired by Rex and the dame is Lucy Lou. Both male and female pups are presently available. Call now to reserve your pup and send your deposit.
 Upcoming March liters:
A liter due mid-March that is sired by Scotty and the female is Rita, a liter mate/sister to our stud Rex. This match promises quality hunting dogs.
 Another liter is due late-March. Sired by Scotty with the dame being Black Magic Woman. These pups are sure to go fast given the bloodlines, beautify form and characteristics of both the sire and the dame.